How unbundling services can help your business during economic changes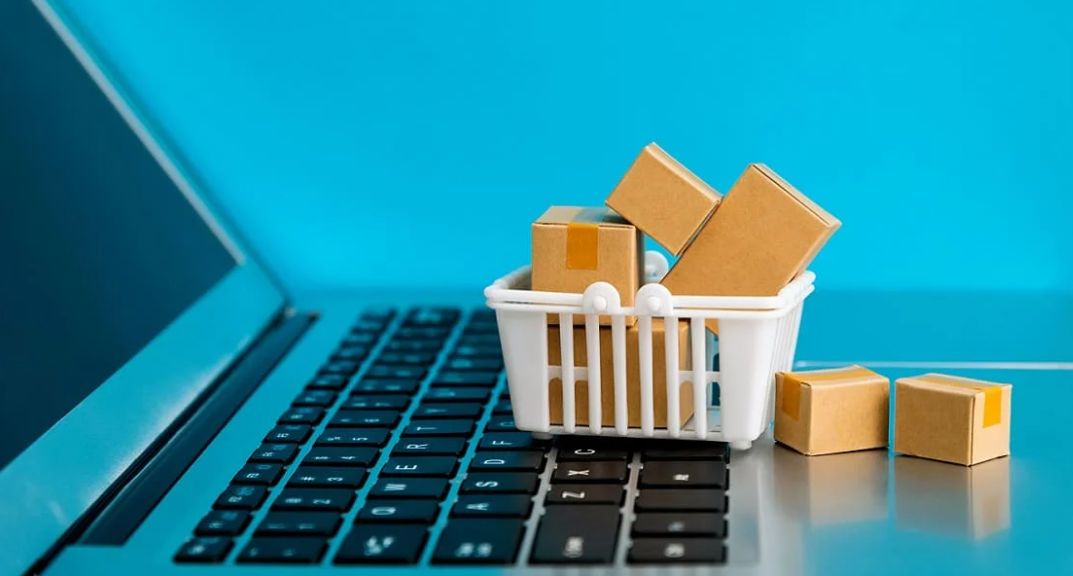 When the economy is changing, business owners need to think about ways they can remain profitable and should take steps to ensure their company will remain financially stable. Unbundling is a simple yet effective solution that helps both businesses and consumers by allowing them to maximize their services for lower costs – especially during periods of economic volatility. Businesses save money, and customers are still able to afford services they need.
Why businesses utilize unbundling during periods of economic change
Unbundling is an effective way to save money, both for businesses and their clients. During economic shifts, businesses look to cut costs and save money wherever they can. During a downturn, accessories and products that were once considered necessities become optional as organizations look to cut back on spending. In the HVAC industry, it can be difficult to find areas to cut costs and improve efficiency. This is where unbundling comes in.
Unbundling is a sales strategy where a system is sold separately from accessories, maintenance, and extended warranties in order to provide the customer with a lower initial investment. Additional components to the system can still be added to services a la carte. Providing unbundled services allows clients to have greater control over their spending and gives them more choices when it comes to picking the services they need. This means that both the business and the client can meet their goals without breaking the bank.
Unbundling with Opportunity Manager
Opportunity Manager is dedicated to providing high-quality HVAC software services for our clients at reasonable prices. More than that, we are committed to helping our clients succeed in business, especially during times of economic change. Utilizing Opportunity Manager's software, you can offer unbundled services to your customers. This practice results in savings for both the business and customer, while still providing the option for further upgrades in the future.
Implementing unbundling in your sales strategy is simple with Opportunity Manager. Our software allows you to completely customize and oversee your business and can assist you with unbundling services as you navigate the changing economy. This helps both you and your customer achieve your goals while still saving money in a tight economic climate. Unbundling, used as a sales tool, strengthens the relationship between a business and its clients while still providing key services necessary for success.
What does unbundling look like in your business? For example, a bundled HVAC sale might include the system, updated wiring, high-quality system accessories (such as a UV air cleaner, programable smart thermostats, and surge protectors), a 10-year warranty, and 2x yearly service. An unbundled sale might include the system, basic wiring updates, basic system accessories, and no servicing or warranties. However, with an unbundled option, clients could still add more accessories, services or warranties later if necessary. This provides savings for your customers, helping them receive the services they need, while also keeping a relationship open by advocating for future services down the road.
The way forward
Opportunity Manager clients can utilize Opportunity Manager's services to unbundle sales and cut costs anytime. By providing unbundled services to your customers, you are providing savings and strengthening the relationship between your business and the client. The HVAC industry is vital to all areas of production, and we want to ensure that productivity is not hindered when the economy changes. This way, we can still collaborate to provide high-quality HVAC services at costs that make sense for your business. When the economy changes, every business and sector in the nation is impacted, but by collaborating to create unbundled solutions, any negative effects are mitigated and you can continue to provide clients with top-level service.