Meet the Team: Andy Miller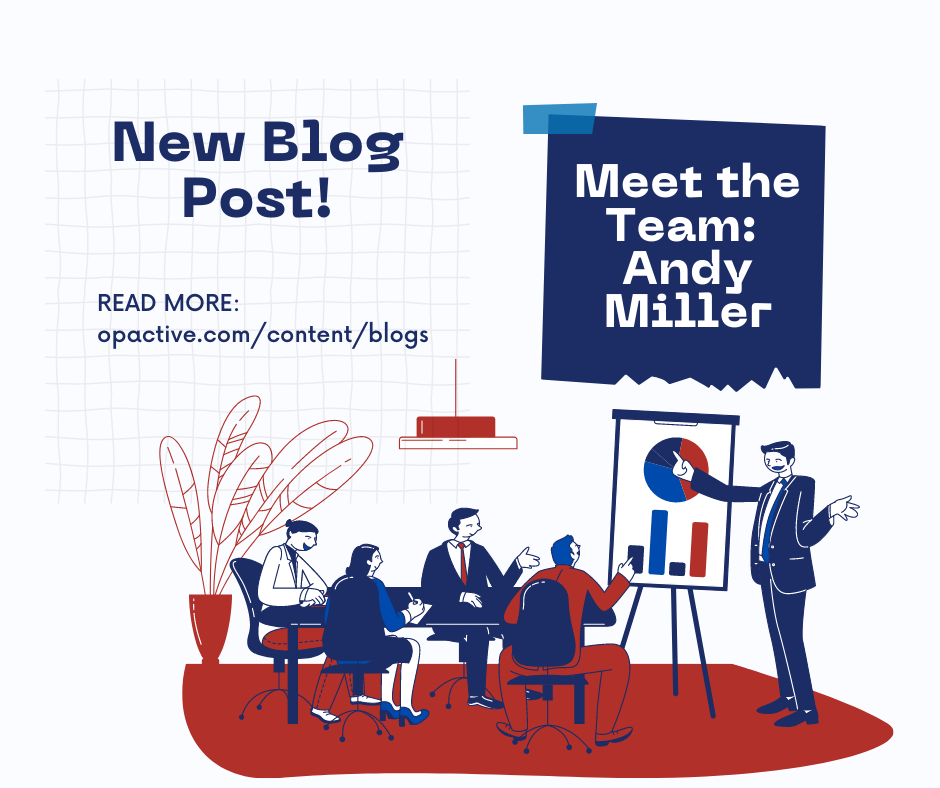 In our new series, we will be introducing you to some members of the Opportunity Manager team! Read on to learn about Andy Miller, an Opportunity Manager Training Specialist.
What is your name and role at the company?
• My name is Andy, I am currently a Training Specialist at Opportunity Manager and assist with Technical Support of the software.
What do you do in your role at Opportunity Manager?
• In my role, I work one-on-one with clients to help them utilize and understand how the software functions. I also assist them with best practices on how to use the software most effectively for their business.
How long have you been with Opportunity Interactive and what did you do before working here?
• I have been with Opportunity Interactive since April 2001 and was their first full time employee! I have witnessed this company grow into a flourishing business that focuses on their clients and their employees.
What do you like to do outside of work?
• I have lived in the Seattle area for all but 5 years of my life. I am a husband and father of three daughters who have kept us busy for 20 years! Besides the family, my main passion is officiating football. I have worked at the high school level for 17 years with four state championship games. I also worked a few years in the small college level, work the Seahawks practices and occasionally get to work on the chain crew at the Seahawks games!