Meet the Team: Sherwin Oyardo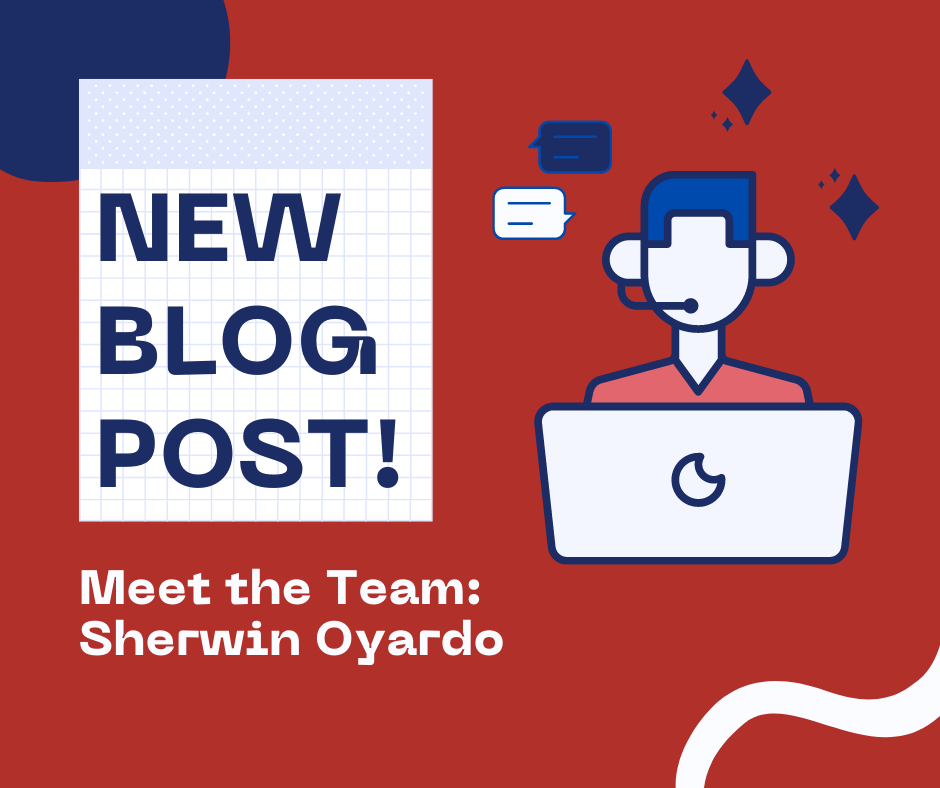 In our new series, we will be introducing you to some members of the Opportunity Manager team! Read on to learn about Sherwin Oyardo, Opportunity Manager's IT Technician and Systems Administrator.
What is your name and role at the company?
• My name is Sherwin, I am the IT Technician and Systems Administrator at Opportunity Interactive.
What does a typical day at Opportunity Manager look like for you?
• I support both the Opportunity Manager application and Opportunity Interactive employees. My day-to-day consists of monitoring for, and resolving, client/server-side application issues. Internally, I organize, install, and support our company's remote computer systems and networks, ensuring our employees have all the tools and resources they need to deliver high-quality service and support to our valued clients. I hold current certifications with AWS and CompTIA, and am currently pursuing others as my role and responsibilities with the company scales.
How long have you been with Opportunity Interactive and what did you do prior to working here?
• I have been employed with the company since May 2018. Prior to entering IT in 2015, I served 10 years with the US Air Force, four years in active duty and six years in the reserves, as an aircraft mechanic. Since 2015, I've held roles in computer hardware repair, network administration, server management, cloud technologies support and enterprise-level technical support.
Where are you located?
• I was born and raised on Guam. In 2010, I was assigned to Little Rock Air Force Base, before landing in McChord Air Force Base in 2014. I called Washington state home for six years before relocating to the San Antonio area in 2020 with my wife and daughter.
What do you like to do outside of work?
• In 2021 we were blessed with a second daughter, so like all #GirlDads my personal time is spent with my girls. We take full advantage of the Texas weather and go on plenty walks as much as possible!