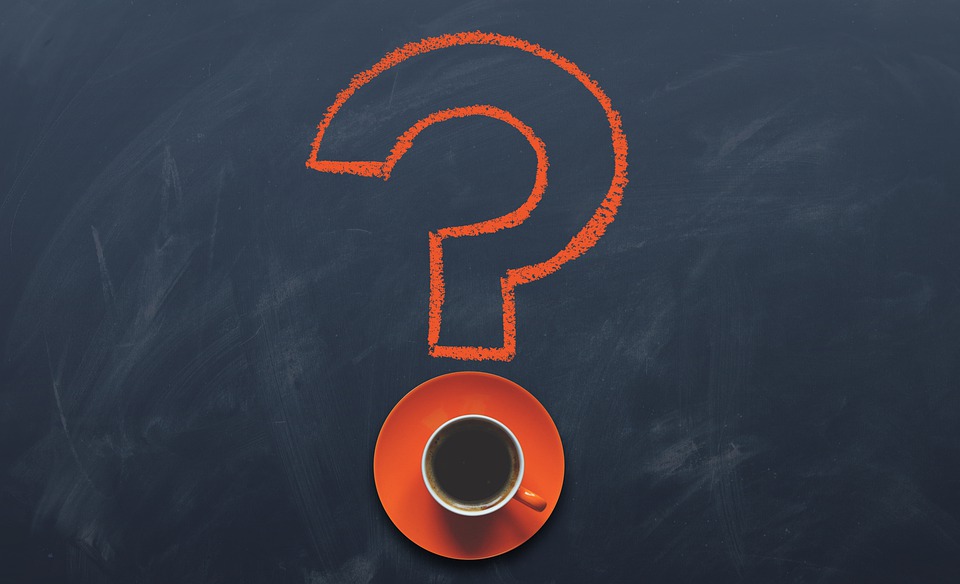 What is Opportunity Manager?
The past year has proved that digital workspaces aren't going anywhere. This is especially true of traditionally hands-on industries such as HVAC and home services industries, whose field teams are in need of quick and secure communications solutions.
That's where Opportunity Manager can help! We have designed a total communications software to support the entire sales process, from lead management and retail priced proposals, to complete install job packets and robust reporting.
How can Opportunity Manager help you?
Opportunity Manager tracks customer activity from when they first enter the system as a lead, all the way until after completion of the sale. Each of these steps is fully customizable to deliver the best possible results.
Opportunity Manager users generally see:
a

16% increase

in closing ratios

a

30% increase

in accessory sales, and

a

$2200 increase

in average sale price
Learn more about how these and other benefits help our customers improve their businesses.
What Does Opportunity Manager Offer?
The three primary focus areas of Opportunity Manager are sales, install, and operations. Here's how each breaks down:
Sales
We view your customers as partners in building their estimate. We provide a robust comparison tool that allows the customer to weigh their various options before making a final decision. Opportunity Manager then creates an in-depth, professional looking proposal, which a customer can sign right from their home, limiting the need for on-site interactions.
Install
Once a sale is confirmed, field techs will have full access to job information prior to and on install day. They can view job packets, installation instructions, labor budgets, accessories sheets, and make order changes all in one secure place, ensuring a more efficient process free from error.
Operations
Opportunity Manager's in-depth job-cost tracker helps accurately price jobs by tracking gross profit, allowing users to identify areas where pricing may be off, and edit cost information with just a few clicks. The sales tracking feature identifies which sales are the most profitable, enabling the sales team to promote the best products. Finally, detailed lead tracking reports provide insight about which tactics work best for converting leads to customers. In combination, these features will support your company by offering a comprehensive snapshot of your business procedures.
The pandemic will eventually end, but the shift in digital business operations is here to stay. Clients and customers alike expect companies to offer digital solutions and the convenience of completing sales online. Businesses that fall behind on these trends may find it difficult to ever catch up.
Don't find yourself behind the technological wave. Learn more about Opportunity Manager today.