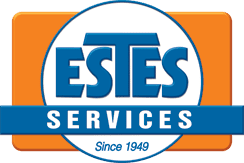 The Opportunity Manager Software has exceeded my expectations! For years we used an Access program to prepare quotes and had to hand write or type out the proposal for customers. This was time
consuming for the salesmen and the quotes presented were not very professional. Our salesmen now have a professional looking proposal that they can present to a customer with multiple options. The
software is web based which gives me the ability to monitor products proposed, margins, and closing percentages in real time. Lastly, I can't say enough about the quality and professionalism of the people
who work at Opportunity Interactive and how enjoyable it is to work with such a great group of people.